Hi everyone!
It's Deaf Awareness Week… and also Happy 2nd Birthday to Deafie Blogger!
The last two years have been a whirlwind for me, since starting this blog two years ago today! Here's what happened in the first year… and continue reading to find out what happened this last year!
So much has happened, which I'm so grateful for the amazing opportunities!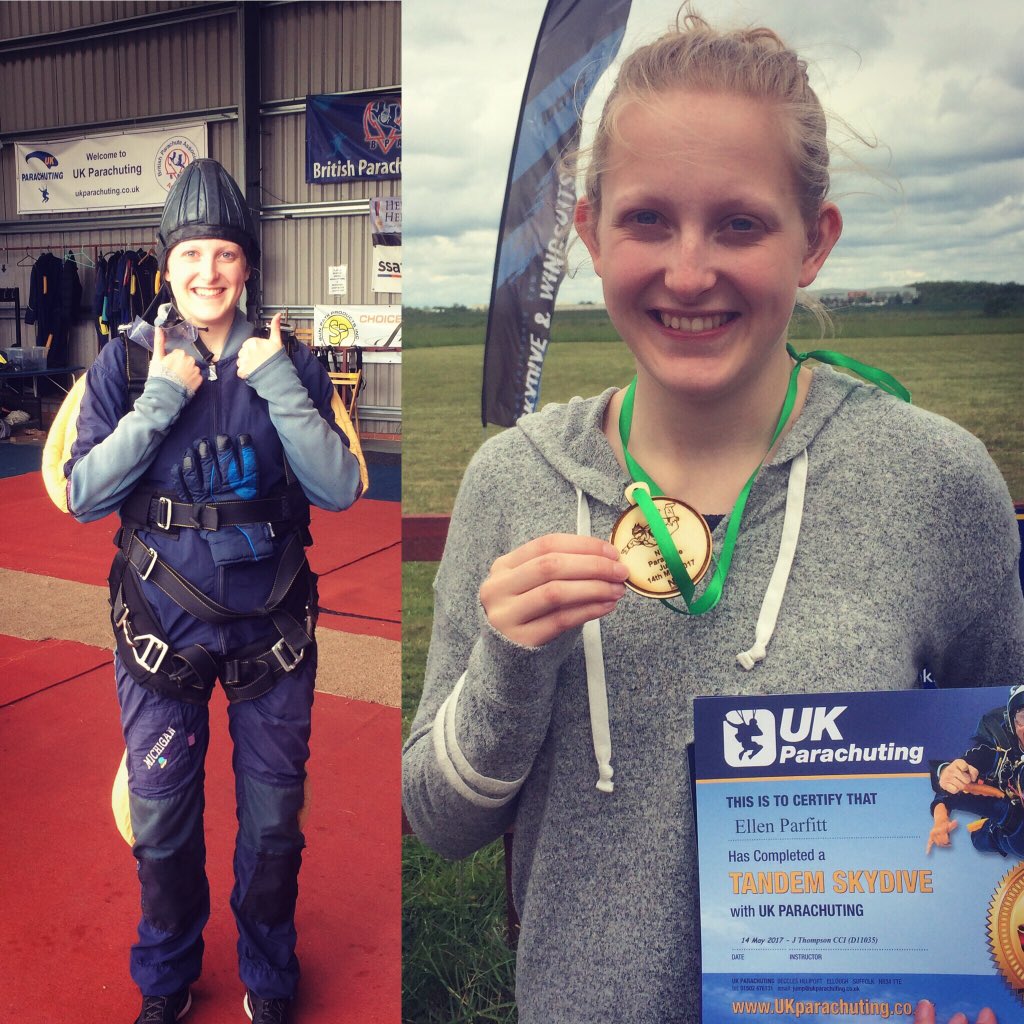 And the fun doesn't stop there! I'm taking over Action on Hearing Loss' Instagram account this week, as it's Deaf Awareness Week! Follow them to see what I'm posting every day!
I'm also off to San Antonio, Texas on Thursday to attend the Good Vibrations Music Festival on Saturday! I'll be attending as a Phonak hEARo, reporting on Phonak's social media accounts and 'Hearing Like Me' on Snapchat, be sure to follow them to see what I get up to!
To mark the two year anniversary of what used to be 'Day in the life of a deafie', I have officially brought www.deafieblogger.com , to make this site a bit more personal!
Who knows what the next few months have in store! In the meantime, follow me on Facebook, Twitter and Instagram to keep up to date with my travels!
Love DB x
P.S. Just a little note to all my followers out there… Thank you so much for your support it means a lot!